World Cup is hot, Ouye is fiercer-Ouye Furniture Grand Opening in June
---
---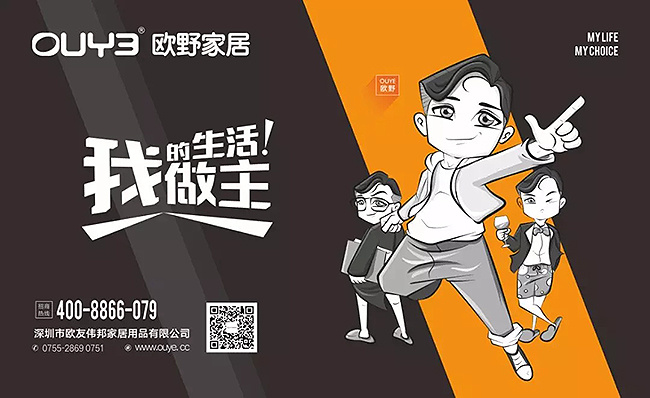 All the attention this summer is the World Cup, the World Cup, or the World Cup, Messi, Ronaldo can go home? But this summer is the most striking in the home industry is Ouye Furnishing, Ouye Furnishing, or Ouye Furnishing, How many new stores has Ouye Home opened this month?
With 23 years of brand accumulation and innovation, Ouye Furniture is about to explode. In June, Ouye Furniture attacked 10 cities in a row, and 10 cities opened grandly.
Ouye Home has opened stores in June:
Urumqi Ouye Hualing Store, Lanzhou Ouye Yan North Road Juran Home Store, Tianshui Juran Home Ouye Store, Anhui Lu'an Juran Home Ouye Store, Nanjing Jiangning Ouye Store, Zhenjiang Yuexing Ouye Store, Yancheng Dafeng Ouye Store Store, Nanchang Red Star Ouye Store, Guiyang Red Star Ouye Store, Hunan Hengyang County Ouye Store
For the sluggish home furnishing industry in the first half of this year, all colleagues in the home furnishing industry have seen hope and dawn, as long as they are confident, innovative and pragmatic, regardless of what Lao Mei has done No matter how big it is, you can hold it up. You can see that Ouye Furniture is still hot in the market. It has opened 10 new stores in less than a month. In 2018, Ouye Furniture store sales in various regions continue to rise.
In July, Ouye Furniture's 15 stores will open soon:
Wuhan Xudongdong Yada Ouye Store, Chuzhou Juran Home Ouye Store, Shaoxing Xinchang Ouye Store, Zhengzhou Juran Home Store, Kaifeng Juran Home Ouye Second Store, Xi'an Origin Store, Pu'er Store, Shaoyang Red Star Store, Yueyang Store , Huizhou Guanghui, Pingxiang Red Star, Shangrao Red Star, Zhanjiang Haitian, Changzhou Jiaaiaiouye Store, Wuxi Juranjia Ouye Store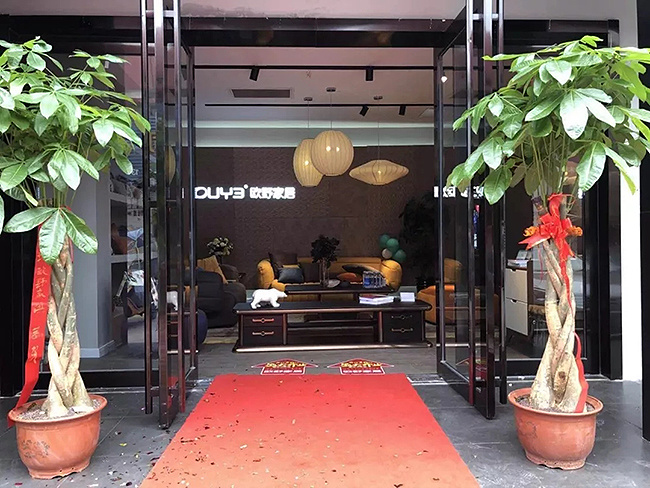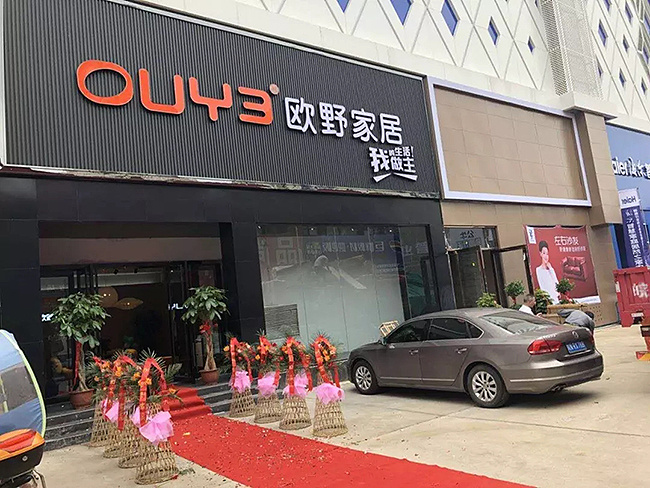 Anhui Lu'an Actual Home Ouye Store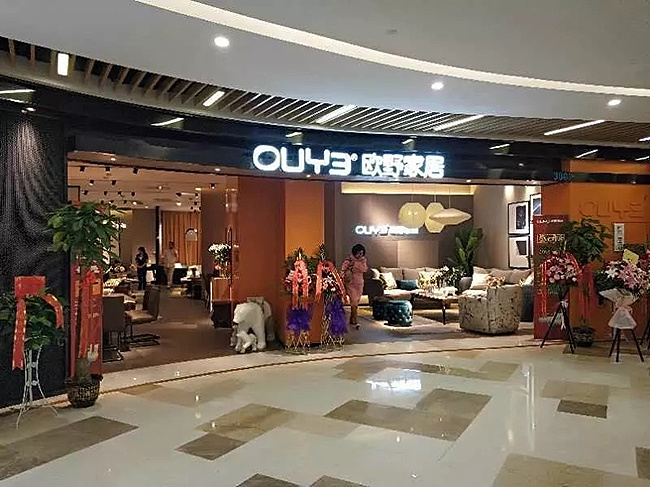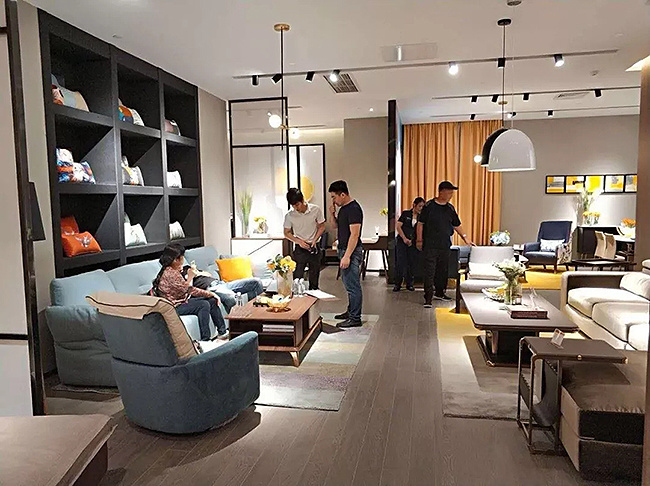 Nanjing Jiangning Ouye Store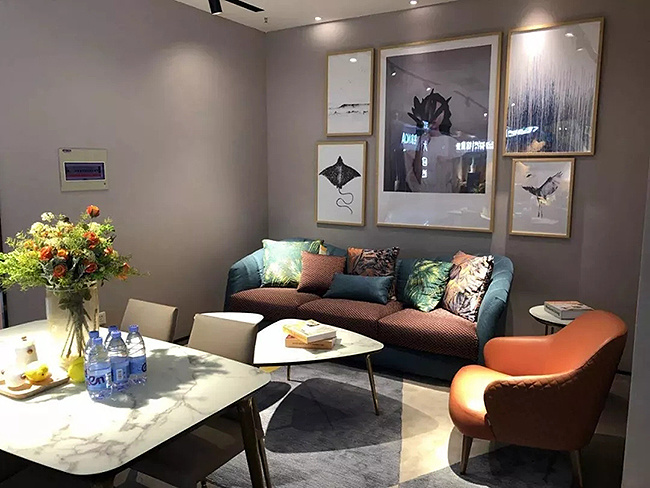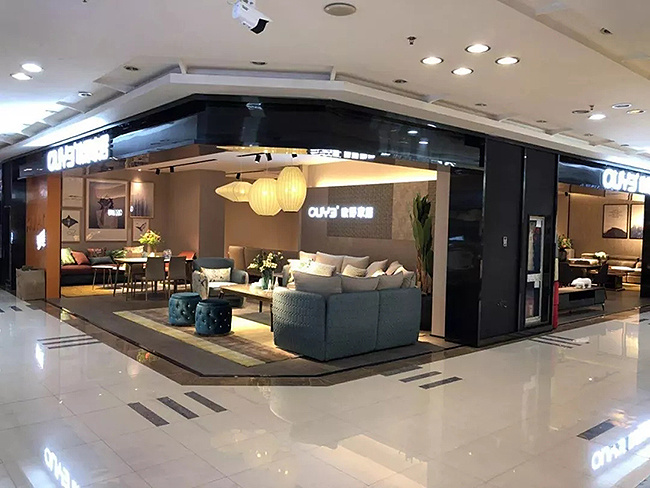 Zhenjiang Yuexing Ouye Store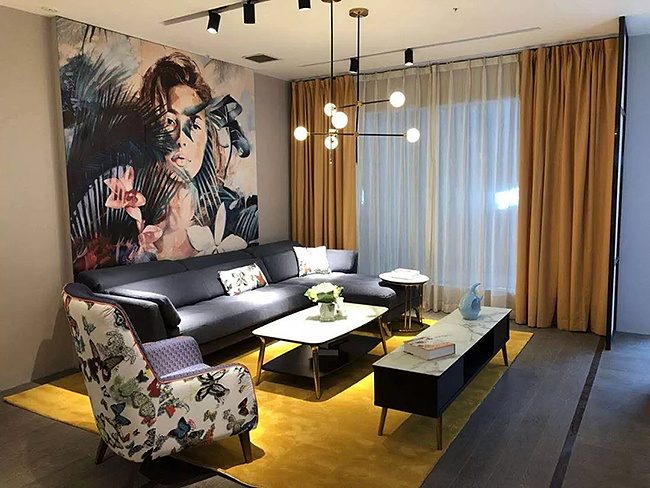 Yancheng Dafeng Ouye Store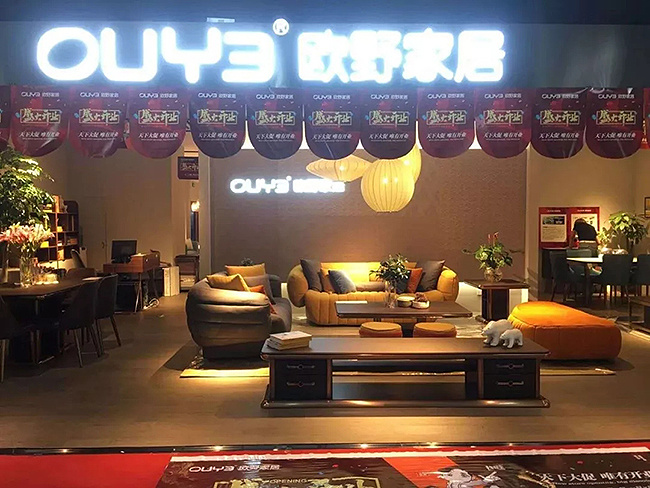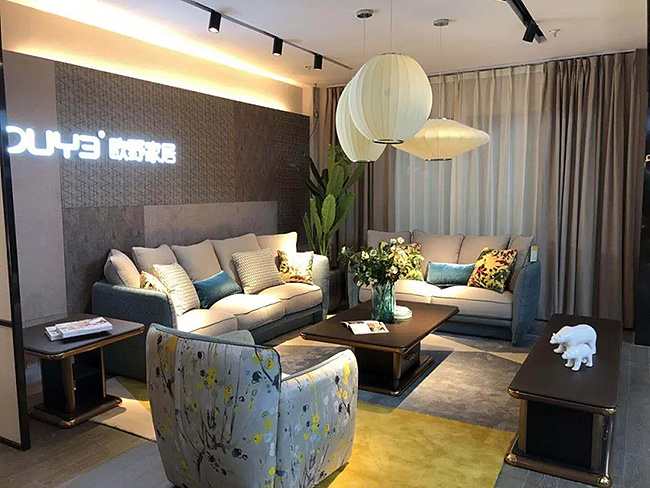 Urumqi Hualing Store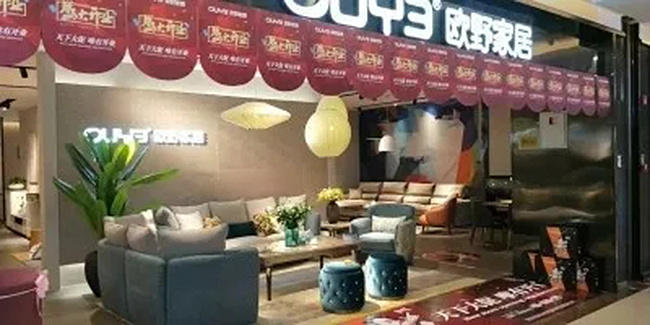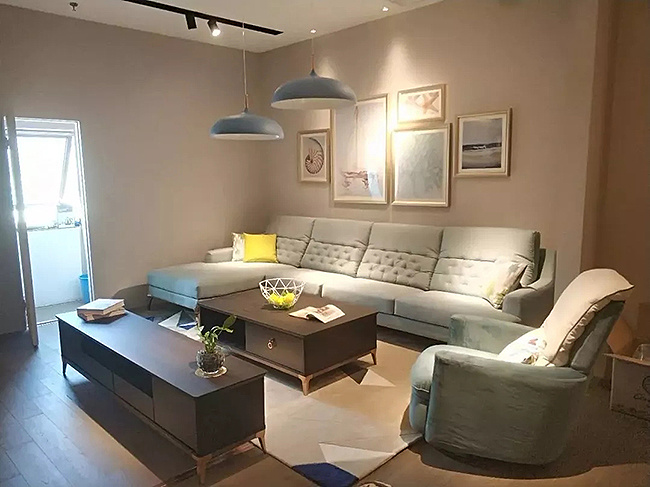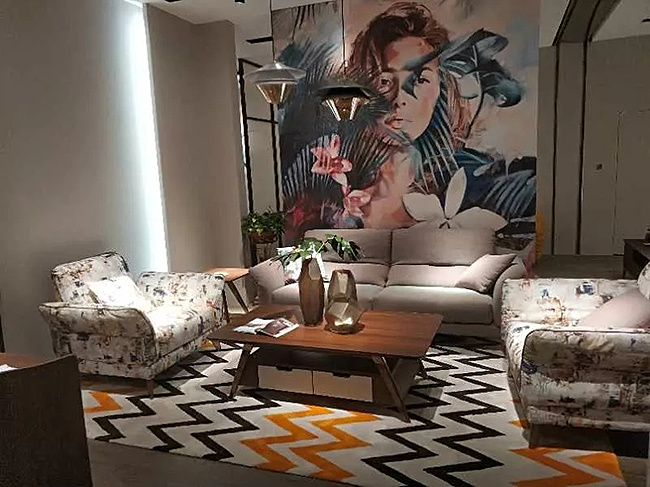 Lanzhou Juran Home Shop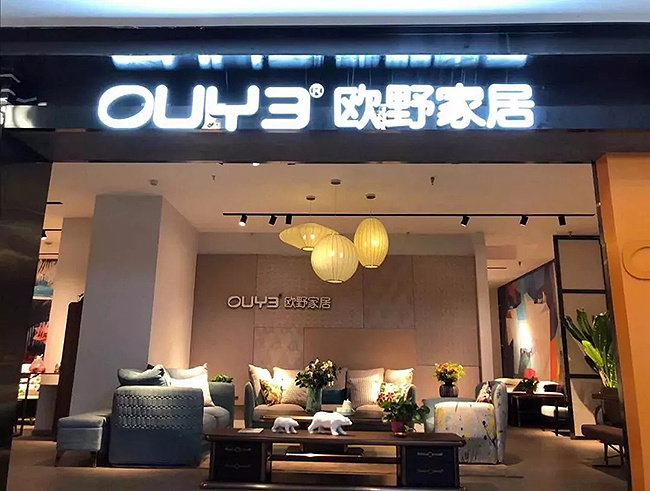 Tianshui Juranjiadian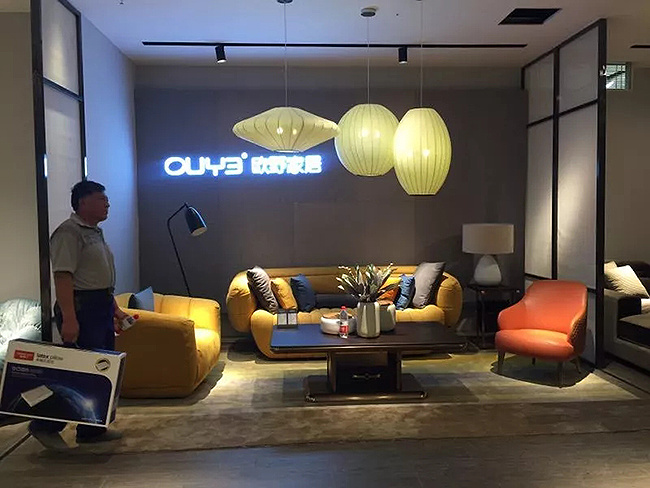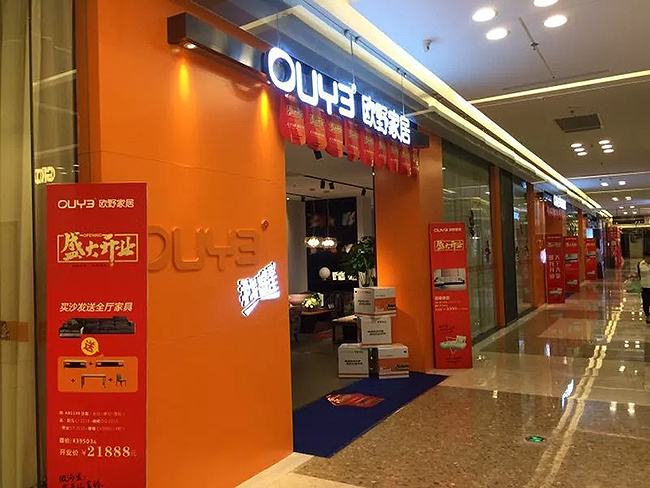 Nanchang Red Star Ouye Store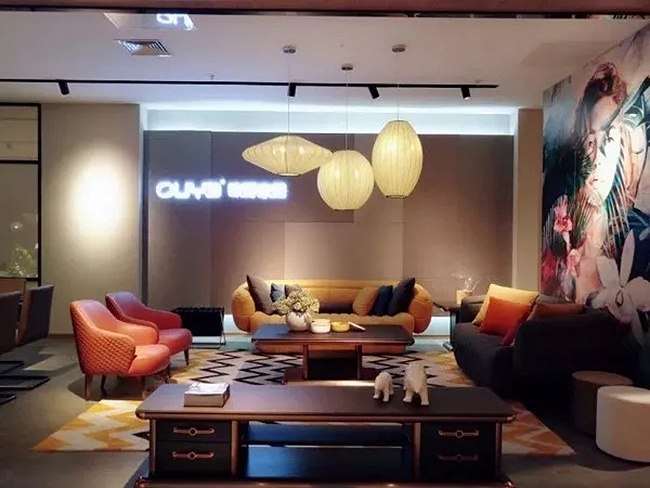 Guiyang Red Star Ouye Store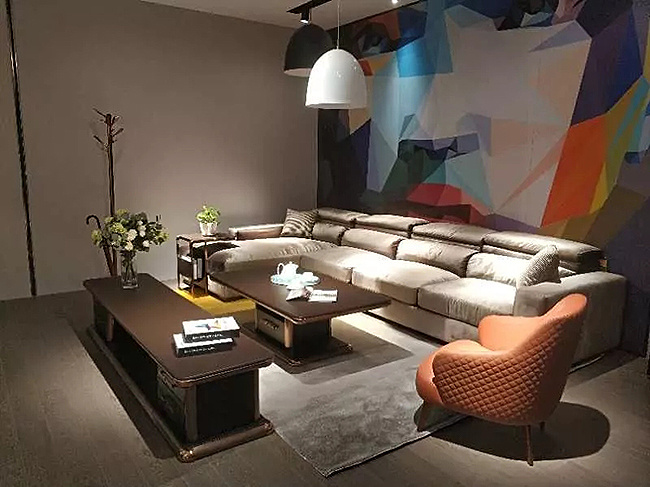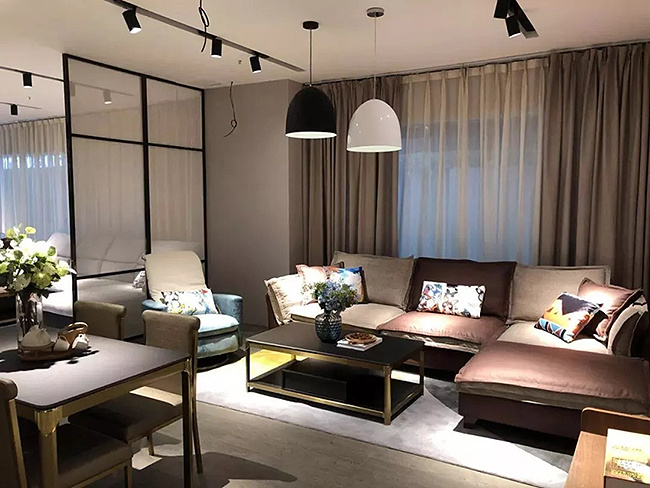 Hunan Houyang County Ouyedian
In 2018, the image of Ouye brand stores was completely upgraded. Enter the major furniture stores with a brand new image. Based on its own brand characteristics and clear market positioning, Ouye Furniture is committed to creating a new "Ouye" diversified style of overall furniture in combination with a new business thinking model. Give full play to the functions of aggregation guidance and scenario experience, shape differentiated competitive strength, and influence and promote the comprehensive upgrade and transformation of Ouye Furniture brand.
Ouye Furniture Development History:
In 1996, "Zhongyi Private" was established to produce multifunctional furniture
Started manufacturing fabric sofa in 2000 and officially changed its name to "Shenzhen Ouyou Weibang Furniture Co., Ltd.
In 2007, the first domestic restaurant concept home brand was created, and its brand Ouye Furniture launched silver welded stainless steel furniture in the same year.
In 2009 won the first China Furniture Industry "China Living Room Furniture Innovation Gold Medal Award"
Through three years in 2010, invested 5 million in research and development funds, after 366 experiments, invented 366 special gold-steel glass; the same year launched the metal tenon and mortar structure stainless steel hardware furniture, won the Chinese furniture industry "top ten innovative brands of Chinese living room furniture
In 2011, the German BMW company ED surface treatment technology was introduced, and the color stainless steel hardware furniture was introduced. In the same year won the China Furniture Industry "Furniture Exhibition Original Furniture Gold Award
In 2016, the company's 20th anniversary has accumulated more than 200 design patents, more than 50 product structure patents, more than 100 industry honors, and truly completed the vertical industrial chain of the company.
In 2017, an industrial park of more than 100,000 square meters was planned to be built in Huizhou
Ou Ye home unique advantages:
Ouye Home's 23 years of brand accumulation, with more than 200 product design patents and more than 50 product structure patents, is a leader in the innovation of hardware and furniture technology.
Ouye has a complete vertical industrial chain: there are six factories: sofa factory, hardware factory, panel factory, painting factory, countertop factory, and accessories factory. All supporting products and most accessories are independently developed and produced. No external processing is required. The cargo cycle is short, far exceeding the industry level. There are two product research and development centers and a marketing management center, covering an area of ​​more than 30,000 square meters, and is planning to build an industrial park of more than 100,000 square meters in Huizhou. Since its founding in 1996, Ouye has been developing unremittingly in its pursuit and growing up. Now it has become one of the largest fabric sofa manufacturers in China and the only furniture manufacturer in Asia that is truly pure stainless steel.
Since the advent of its diversified overall style furniture, its brand "Ouye" has won the favor of consumers at home and abroad with its excellent high-end imported materials, fine workmanship hardware accessories, superb modern craftsmanship, advanced German equipment and classic styles. And the pursuit of dealers. Products are sold at home and abroad, in addition to more than 700 domestic partners, in the Middle East, Southeast Asia, America, Australia and South Africa, some countries and cities have large stores.
In terms of furniture design and new product research and development, Ouyou Weibang adheres to the "original furniture" as its purpose, pays close attention to the development trend of the furniture field, actively absorbs the essence of Nordic furniture design, and constantly steadily introduces new and steady progress, especially with famous European furniture design institutions. The long-term and in-depth cooperation of Cradle Studios has opened up a long-term road suitable for the healthy growth of "European" diversified overall style furniture.
---