Spreadtrum | The 41st Furniture Fair, why does this company have the confidence to sign 100 stores?
---
---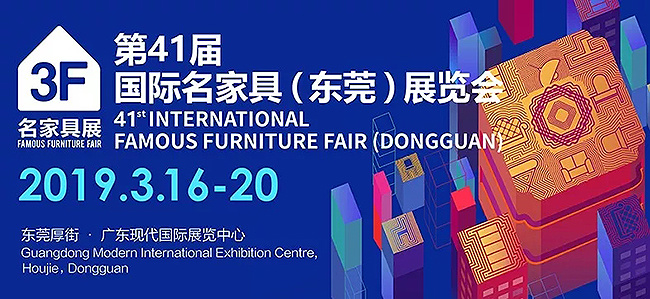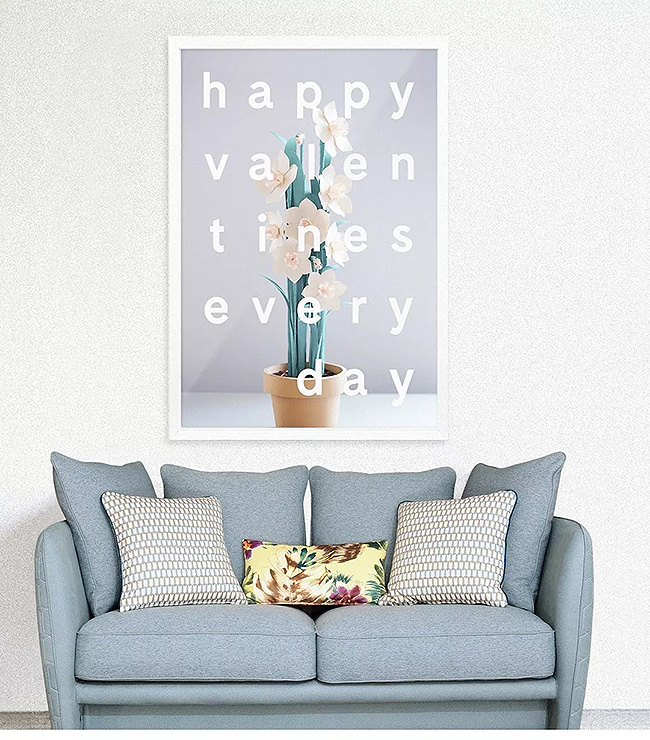 At the 41st Famous Furniture Fair, Ouye Furniture will launch a new two-hall series product in a modern, stylish and simple style.
  For this exhibition, Ouye Home's plan is to sign more than one hundred stores. Where did their confidence come from?
01
  6 years,
From dozens of stores to hundreds of stores
  Ouye Furniture is a "loyal fan" of famous furniture. It has participated in the exhibition for 6 consecutive years. At the beginning, there were only dozens of specialty stores. Today, there are hundreds of specialty stores, and the sales increase by double digits every year.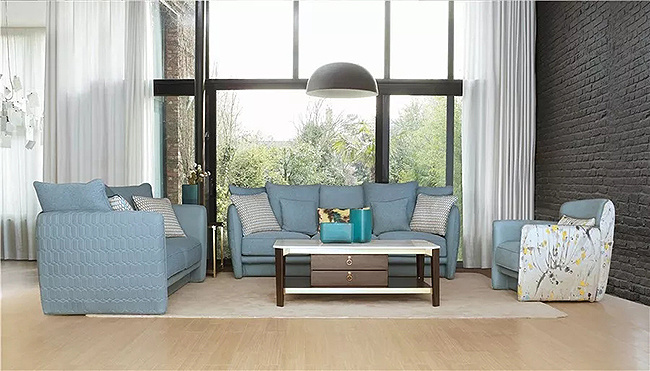 The person in charge of Ouye Home said that the company's current achievements are inseparable from the support of the Famous Furniture Fair. Famous Furniture Fair has built a good platform for enterprises and professional buyers, terminal consumption, let more people understand the products of Ouye Furniture, and have played a good role in promoting the company's display, investment promotion and brand building. Because of this, this year, Ouye Home signed an early booth of more than 500 square meters next year. For the 41st Famous Furniture Fair, Ouye Furniture was full of confidence and set a small goal: the number of signing stores should be more than 100.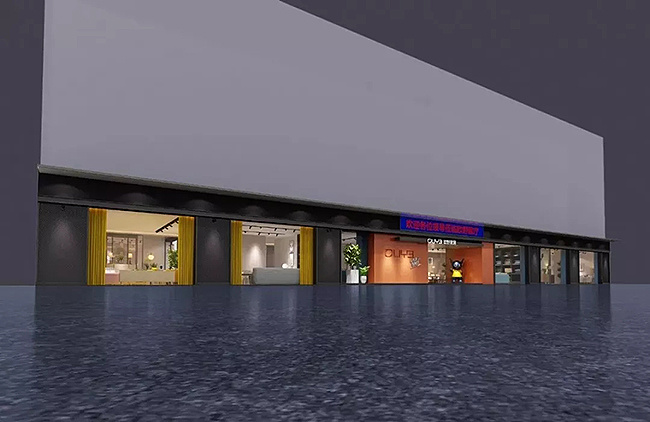 The person in charge said that in order to prepare for the exhibition, the company's R&D department worked day and night, after more than two years of research and development, made major breakthroughs in hardware and process technology, and appeared at the exhibition. Moreover, they have already made various preparations in advance, not only will display brand-new products, but also brand new products. "I believe that through the famous furniture exhibition platform, we will definitely go to a higher level."
  02
  Introduce German craft,
  Build a brand that young people love
  The brand of Ouye Furniture originated from Germany.
  At the beginning of the 20th century, in a small town in southern Germany, 20-year-old Paul worshipped a very famous local carpenter to make furniture for a teacher. With a smart qualification, he quickly mastered all the production techniques and kept making them. The process is improved and innovative. Twenty years later, with his unique design concept and style, Paul became a famous local furniture designer at that time, and his production process and style had a huge influence on the direction of European furniture design.
  At the end of the 20th century, a Chinese introduced his craft from Germany to China and founded Ouye Furniture in 1996. This person is Ouye Chairman Long Zhongshan.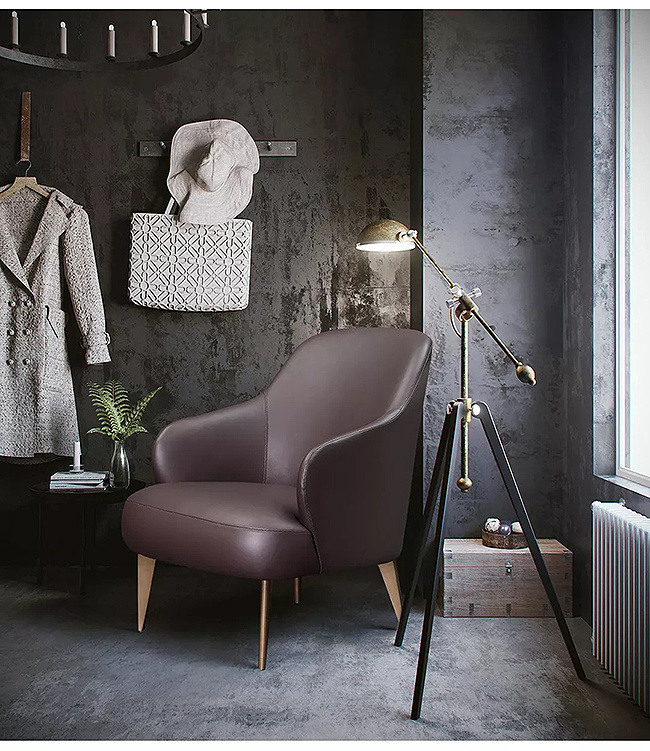 ▲Ouye Household Products
  For 23 years, Ouye Furniture has been focusing on the consumer market of young people. Young people who build a broad audience love consumer brands. Featured products are oriented towards modernity, fashion and simplicity, and have been advocating and adhering to original and innovative design concepts. They are committed to creating a home culture suitable for young people in China.
  At present, in terms of hardware and glass technology, Ouye Home has developed glass surface treatment technology, which makes the glass surface have a strong sense of hierarchy, rich colors, and scratch resistance; in terms of hardware technology, Ouye Home inherits the creation of China, each piece The product structure adopts the tenon-and-mortise technical structure inheriting Chinese culture.
  After 23 years of brand accumulation, Ouye Furniture has more than 200 product design patents and more than 50 product structure patents, and has become a leader in the innovation revolution of hardware and furniture technology.
03
  Committed to creating a total home solution
  The person in charge of Ouye Home said that in the future, the company's strategic direction is to adhere to the original and innovative development concept. From product development, production to sales, it will focus on green and environmental protection, adopt a multi-brand strategy in brand strategy, and from R&D, production , Selling young, modern, simple and smart two-hall home furniture extends to the overall home solution.
  According to reports, since its establishment in 1996, Ouye Furniture has been developing unremittingly in its pursuit and growing in development, and has now become one of the largest fabric sofa manufacturers in China.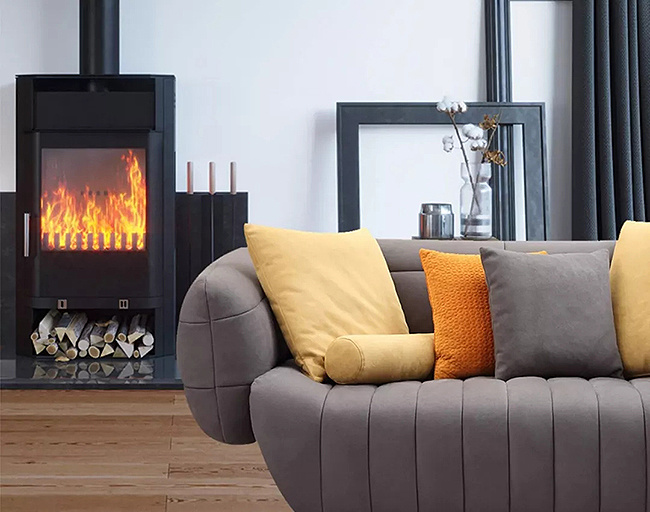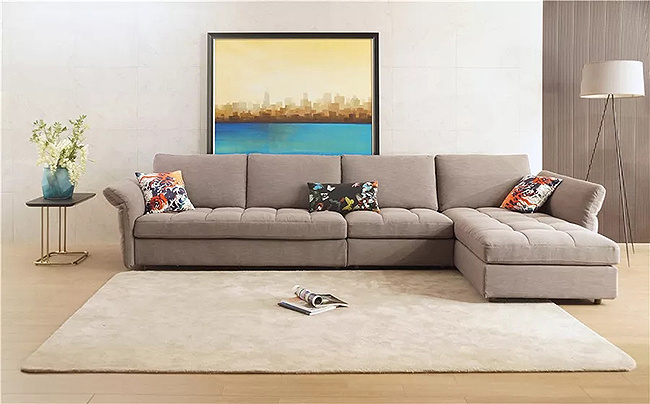 Today, Ouye Furniture has a complete vertical industrial chain: there are six factories: sofa factory, hardware factory, panel factory, painting factory, countertop factory, and accessory factory. There are two product research and development centers and a marketing management center, occupying an area. An area of ​​more than 30,000 square meters, and is planning to build an industrial park of more than 100,000 square meters in Huizhou. All supporting products and most accessories of Ouye Furniture are independently developed and produced without external processing. Not only is the supply cycle short, but also has a good reputation in the industry in terms of product quality and craftsmanship.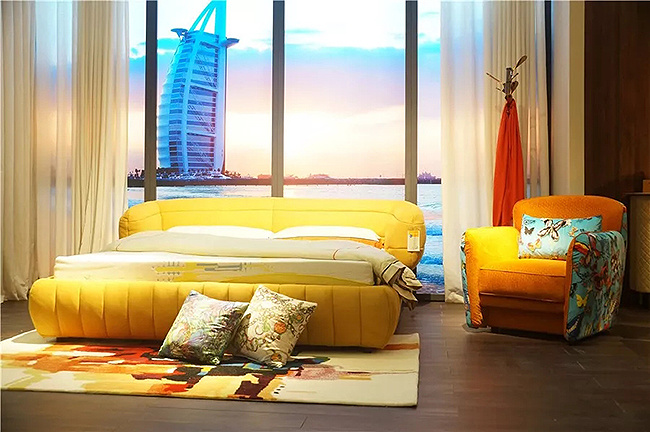 The person in charge also said that Ouye Furniture also has an excellent sales and service team. Professionalism, enthusiasm, unity and cooperation, and positiveness are the working attitude of every Ou Yeren. Ouye Furniture will listen carefully and listen to millions. People's needs for happiness; define green, define happiness, and make every Chinese family full of love.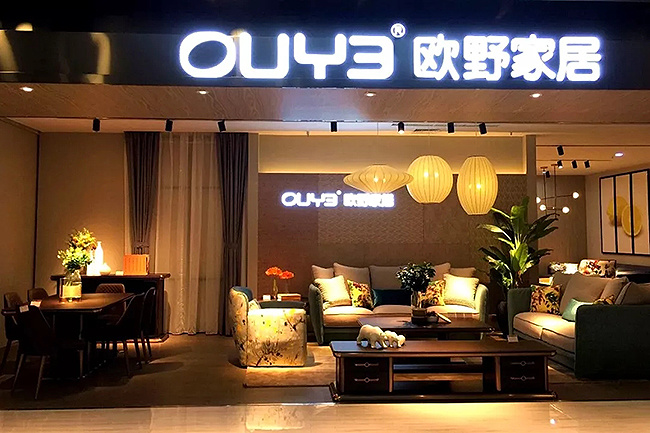 ---